New Baby Flowers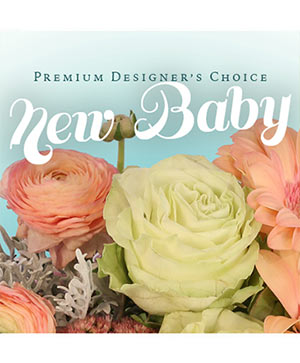 Beautiful New Baby Flowers
Premium Designer's Choice
Show the new baby some love as soon as they enter this world! Our Premium Designer's Choice arrangement is a spectacular bundle of blooms that will brighten up a room and celebrate all the excitement! Send hugs to the family with stunning flowers arranged by our experts.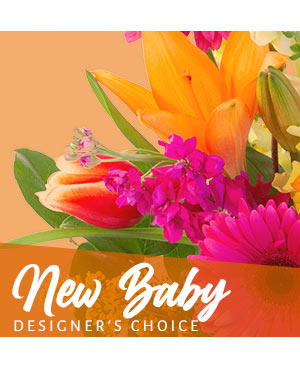 New Baby Bouquet
Designer's Choice
Oh, baby baby! The little one is finally here! Our designers will create something that celebrates the growing family and perfectly congratulates the new parents on their blessed tiny human. Being a new parent can be tough! We want to help you accentuate the happy feelings that come with bringing a new baby into the world.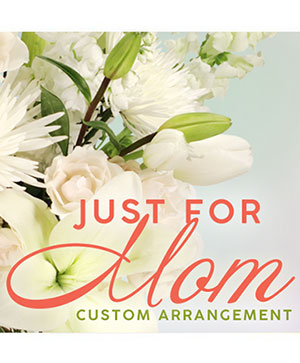 Just For Mom
Custom Arrangement
Treat the new mom in your life like a queen. She'll love receiving a gift made specifically for her, especially one sent by you!
Welcome the stork with beautiful flowers for a new baby or mommy. The Orchid can create something special for a new little boy or sweet little girl. Baby's first flowers are always special; they can be pressed and saved as a keepsake in their baby book. Another great way to show you care is with a new baby gift basket, filled with yummy snacks, and a stuffed animals. So, for the best new baby gifts in Corner Brook, shop online, stop by or give us a call! (Plush toy may vary; flower type and colour may vary depending on availability.)