Just Because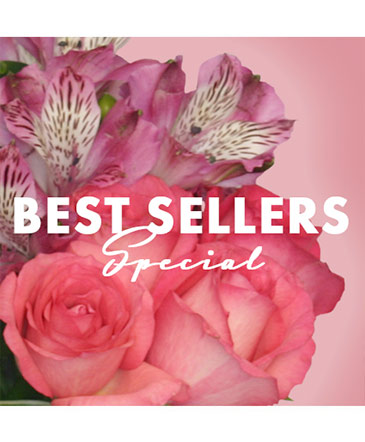 Best of the Best Special
Designer's Choice
These flowers deserve to go to someone special! We decided to bring together all of our best-selling flowers for a Weekly Special that will brighten their day! Our designers have created a best sellers bouquet that's perfect for any occasion. Send these beautiful blooms to the person you love today!
Beautiful Roses
Designer's Choice
Roses are red, violet are blue, send some flowers to someone who loves you! Our Designer's Choice Roses arrangement, designed by our professional florists, is the perfect gift for the one who loves a good classic. You never need a reason to surprise someone with a bouquet full of the most popular flowers of all!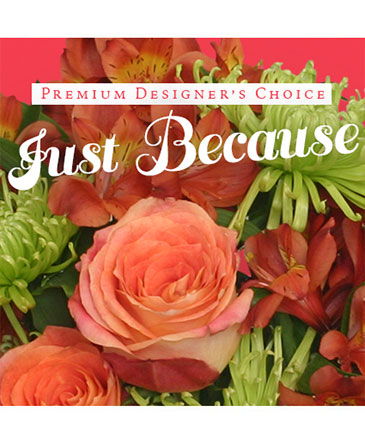 Just Because Flowers
Designer's Choice
Send a little love with a beautiful flower arrangement designed by expert florists! These flowers are extra special because they're meant for the most important holiday of all - just because! Sending love for no reason at all is what means the most. Remind them how much they're loved with a spectacular bouquet.
The Orchid in Corner Brook, NL has floral arrangements and gifts perfect for special occasions, but sometimes you don't need a reason to remind someone you care. That's why we think "Just because" is one of the best reasons to say: "Thank you" "I'm sorry" "I love you" "Hope you're having a good day" "Hope you're having a better day" "Good luck" "Congratulations" "I miss you" "I wish I could be there" or "Forgive me." Browse our sample selection at The Orchid in Corner Brook, NL and order online or call us to place an order "Just because." (Flower and container type may vary depending on availability.)