Get Well Flowers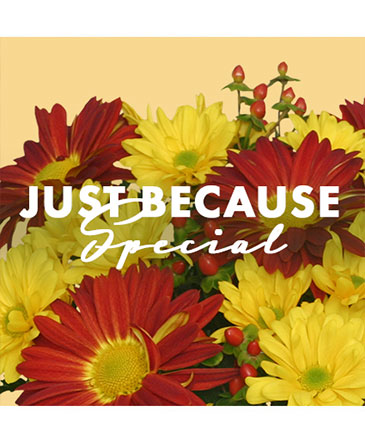 Just Because Special
Designer's Choice
The best reason to send flowers is for no reason at all! Our Weekly Special Just Because arrangement is perfect for the person who deserves a smile on any given day. Show them how much they're loved with flowers designed by expert florists that will brighten up their room for days!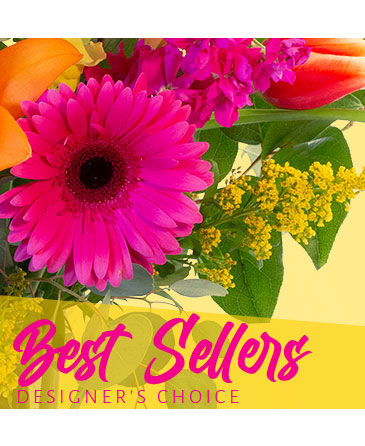 Beautiful Best Seller
Designer's Choice
If you can't decide on the perfect flowers, we've got you covered. We know these flowers will impress because they're our best sellers! What better way to encapsulate all these beautiful flowers than with an arrangement designed by our expert florists? Send our Designer's Choice Best Seller arrangement today.
Hospitals and Health Care Providers in Our Delivery Area:

| Name | Address | Phone |
| --- | --- | --- |
| Clinical Skills Assessment | Brookfield Ave #420 Corner Brook, NL. A2H 6J7 | (709) 639-2728 |
| Mountainview Estates | 161 Premier Dr Corner Brook, NL. A2H 7M6 | (709) 637-6900 |
| Western Memorial Regional Hosp | Po Box 2005 Stn Main Corner Brook, NL. A2H 6J7 | (709) 637-5000 |
Whether you're under the weather or down in the dumps, The Orchid has just the cure! Flowers never fail to lift spirits, and who needs it more than someone sick? Let us hand deliver your special Get Well gift to any local hospital or home. Get Well Soon gift baskets are also available and are great snack items for those who need their bedrest. Need to send flowers to a sick loved one out of the area? Give us a call, we can do that too! (Flower type and colour may vary depending on availability.)